Queer Sci-Fi: Grad Coffee Hour with Novelist Bethany Jacobs
Friday, November 10
11.30am–12.30pm ET
The New School Wollman Hall, 65 West 11th Street, 5th floor, New York, NY 10011
Register at:
www.eventbrite.com/e/queer-sci-fi-grad-coffee-hour-with-novelist-bethany-jacobs-tickets-716503730947
Join us for an intimate gathering for graduate students from CUNY and The New School to discuss queer science fiction and newly released novel
These Burning Stars
(Orbit 2023) with debut author Bethany Jacobs, Ph.D.!
We're excited to welcome acclaimed debut novelist Bethany Jacobs to The New School, sponsored by the School of Media Studies and Creative Writing MFA program, and co-sponsored with CUNY The Futures Initiative. This in-person event is a unique opportunity to meet and engage with a groundbreaking author who has dynamically explored the queer science fiction genre.
During this coffee hour, you'll have the chance to ask Bethany about her writing process, inspirations, and the themes she explores in her novels and the hybrid practice and trajectories of academic and science fiction writing. Whether you're a fan of her work, a queer science fiction writer yourself, or simply curious about queer science fiction, this event promises to be a special experience to connect with Bethany and other graduate students, faculty, and staff.
Graduate students from The New School and CUNY will facilitate the conversation with Bethany Jacobs after a reading of
These Burning Stars
. Featuring graduate students from CUNY and TNS: Eric Weck, Mariana Graterol Lopez, Kate McDonough, and William Arguelles.
This coffee gathering for grads is a follow up to the 11/9 event at CUNY featuring Bethany Jacobs hosted by the Futures Initiative and presented by Dr. Cathy N. Davidson in the series "University Worth Fighting For." "These Burning Stars: A Queer Space Opera" is sponsored by the Futures Initiative and CUNY Graduate Center, and cosponsored by Lambda Literary, The Graduate Center CUNY (CLAGS and the Department of English), and The New School (School of Media Studies and Creative Writing MFA Program, Schools of Public Engagement).
We welcome grad students, staff, and faculty to join us for this special gathering. Coffee and queer science fiction dialogue will be provided.
Hosted by School of Media Studies and Creative Writing MFA associated faculty member Margaret Rhee, and the Palah Light Lab, a creative and critical space for queer feminist new media at The New School.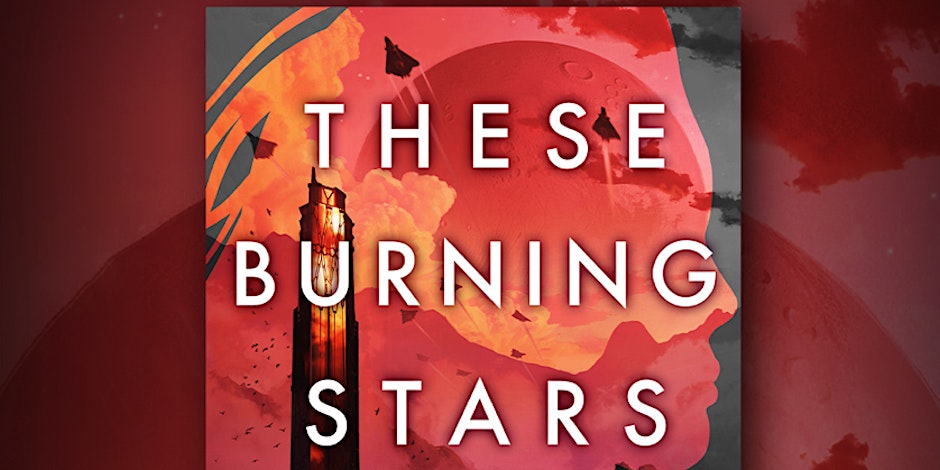 Contact
︎
palahlightlab@newschool.edu
︎
@palahlightlab
︎
@palahlightlab
Palah 파랗 Light Lab is based between the following institutions:
Web design by
Johann Yamin
, built with
cargo.site
's
Post-Dust
template
Affiliates
Digital Scholarship Studio and Network
, University at Buffalo
Gender Institute
, University at Buffalo
Digital Humanities & Literary Cognition Lab
, Michigan State University
The Humanities and Critical Code Studies Lab
, University of Southern California
The Maker Lab in the Humanities (MLab)
, University of Victoria
Trope Tank
, Massachusetts Institute of Technology
Metalab
, Harvard University
The Transformative Play Lab
, University of California, Irvine
Berkeley Center for New Media
, University of California, Berkeley